VALFLON®Rod
Download the Article in PDF Format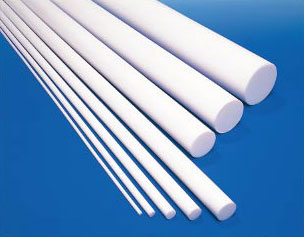 VALQUA No.

7601

Product name

VALFLON® Rod

Product features

This is a material in which compaction molding or extrusion molding has been performed on PTFE.
■ Dimensions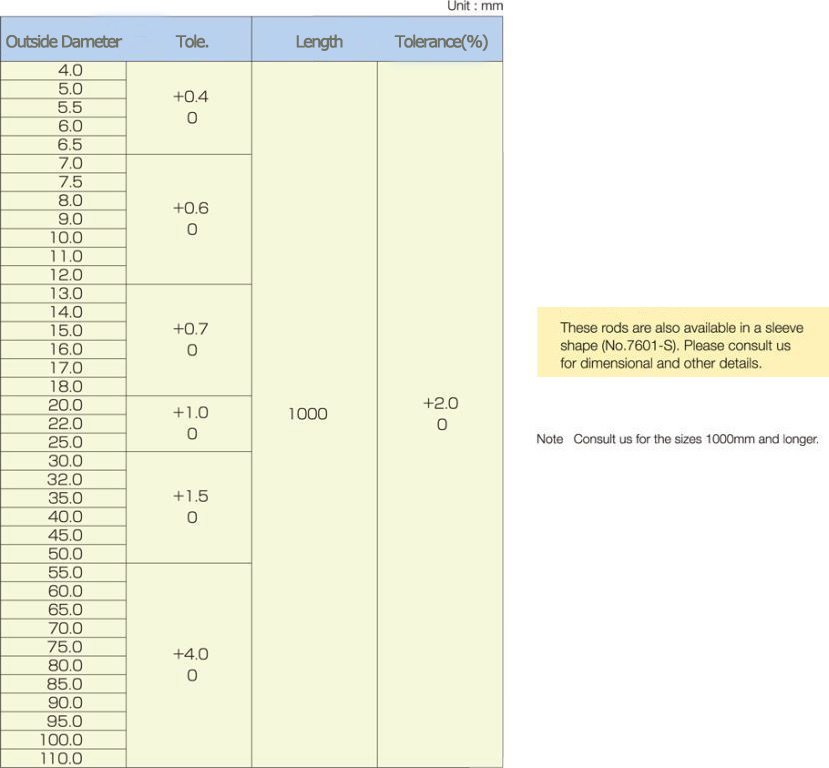 ■ FAQ
Q. Do you have the products in stock?
A. We have stocks in general standard sizes.
Q. Can the products be customized?
A. Yes, we can produce customized products that will meet our customers' requests as much as possible. Please contact us for further details.