VALFLON®(PTFE) Cutting Tape
Download the Article in PDF Format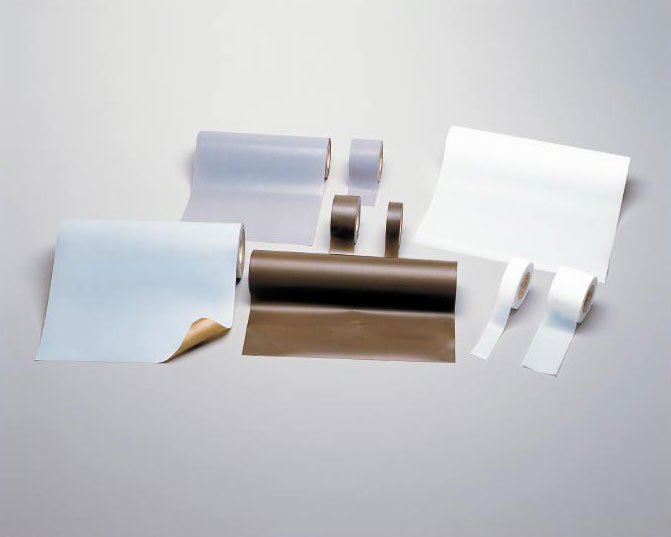 VALQUA No.

7900

Product name

VALFLON ® (PTFE) Cutting Tape



Product features

This is a tape of solid PTFE. It is produced by cutting a PTFE block.
■ Dimensions
■ General characteristics of films
Standard value(JISK6887)

Example of characteristic (tape thickness: 0.1 mm)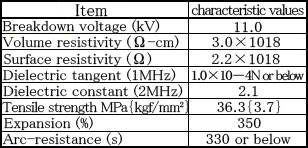 ■ FAQ
Q. Do you have the products in stock?
A. We do not keep the products in stock since the products are made based on the orders received. We have wide web rolls available for each thickness, and they can be cut into specified dimensions and shipped out.
Q. Is it possible to order the product in dimensions that are not shown in the catalog?
A. Yes, we can accommodate the request. Please contact us for more information.